PTA
PTA
CSS Religious School welcomes and encourages parents and family involvement in our PTA through holiday celebrations and special events throughout the year. Our wonderful group of parents are dedicated to supplementing the religious and social needs of our students. Our parents play a critical role in ensuring the continued success of our students by volunteering, fund raising, and welcoming our new members.
Join us at our next meeting for bagels and coffee!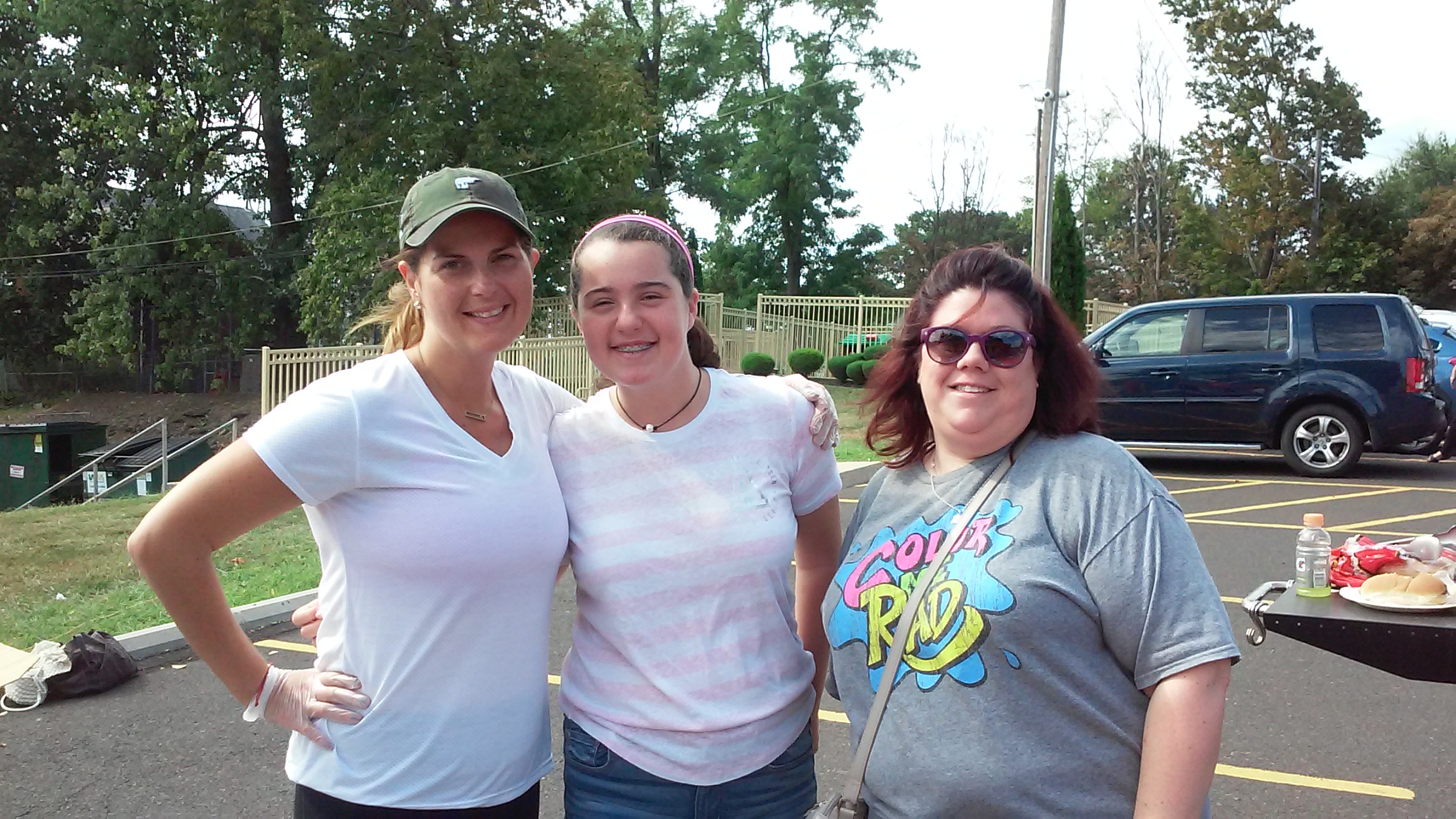 Contact Us:
Mindy Owens, PTA Presidents
---
Upcoming PTA Meetings and Events:
Sun, April 21 2019
16 Nisan 5779
Upcoming This Week / Services
Upcoming this week in
April
Sun
Apr
21
Pesach
1st Day Omer
8:00a
Shacharit
Traditional
Mon
Apr
22
Chol Hamoed Pesach
2nd Day Omer
Tue
Apr
23
Chol Hamoed Pesach
3rd Day Omer
Wed
Apr
24
Chol Hamoed Pesach
4th Day Omer
6:00p
Passover BBQ
Join us for our Passover BBQ. The cost is $20 per adult, $13 per child under 13. Please call the office at 215-677-1600 to RSVP.
Thu
Apr
25
Chol Hamoed Pesach
5th Day Omer
Fri
Apr
26
Pesach
6th Day Omer
Sat
Apr
27
Pesach
Yizkor
7th Day Omer
9:00a
Shacharit
Traditional
9:30a
Shacharit
Egalitarian
Today's Sefirah Count Is 1
Today's Calendar
Shacharit

: 8:00a
Maariv

: 7:45p
---
Friday Night
Candle Lighting

: 7:32p
Maariv

: 7:45p
Shabbat Day
Shacharit

: 9:00a
Shacharit

: 9:30a
Mincha

: 7:50p
Upcoming Programs & Events
---
Candle Lighting
Pesach
View Calendar
Sun, April 21 2019 16 Nisan 5779