PTA
CSS Religious School welcomes and encourages parents and family involvement in our PTA through holiday celebrations and special events throughout the year. Our wonderful group of parents are dedicated to supplementing the religious and social needs of our students. Our parents play a critical role in ensuring the continued success of our students by volunteering, fund raising, and welcoming our new members.
Join us at our next meeting for bagels and coffee!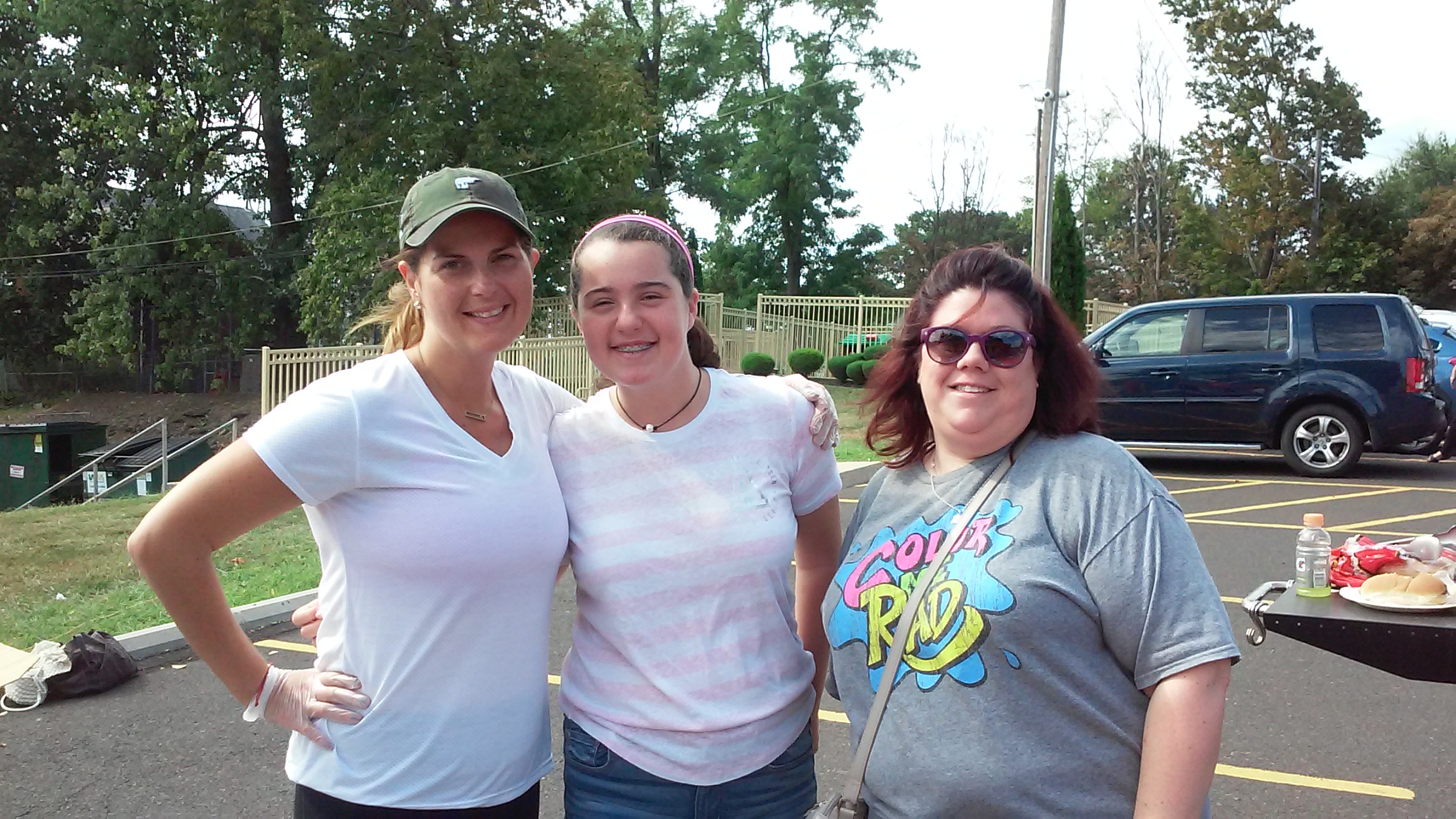 Contact Us:
Mindy Owens, PTA Presidents
---
Upcoming PTA Meetings and Events:
Sat, October 21 2017 1 Cheshvan 5778
Sat, October 21 2017
1 Cheshvan 5778
Upcoming This Week / Services
Upcoming this week in
October
Sat
Oct
21
Rosh Chodesh Cheshvan
Parshat Noach
9:00a
Shacharit
Traditional
9:30a
Shacharit
Egalitarian
Sun
Oct
22
8:00a
Shacharit
Traditional
10:00a
Intro to Judaism
Join Rabbi Dan to find out anything you wondered about Judaism but were afraid to ask!
Wed
Oct
25
7:00a
The History and Structure of the Siddur
Join us every Wednesday for a post-minyan light breakfast and learning. Discover the history and meaning behind our prayers
Today's Calendar
Shacharit: 9:00a
Shacharit: 9:30a
Mincha: 6:00p
---
Friday Night
Shabbat Day
Shacharit: 9:00a
Shacharit: 9:30a
Mincha: 5:55p
Upcoming Programs & Events
---
Parshat Noach
Rosh Chodesh Cheshvan
View Calendar